Frederick Bats Quieted in Series Loss to West Virginia
Keys collect only four hits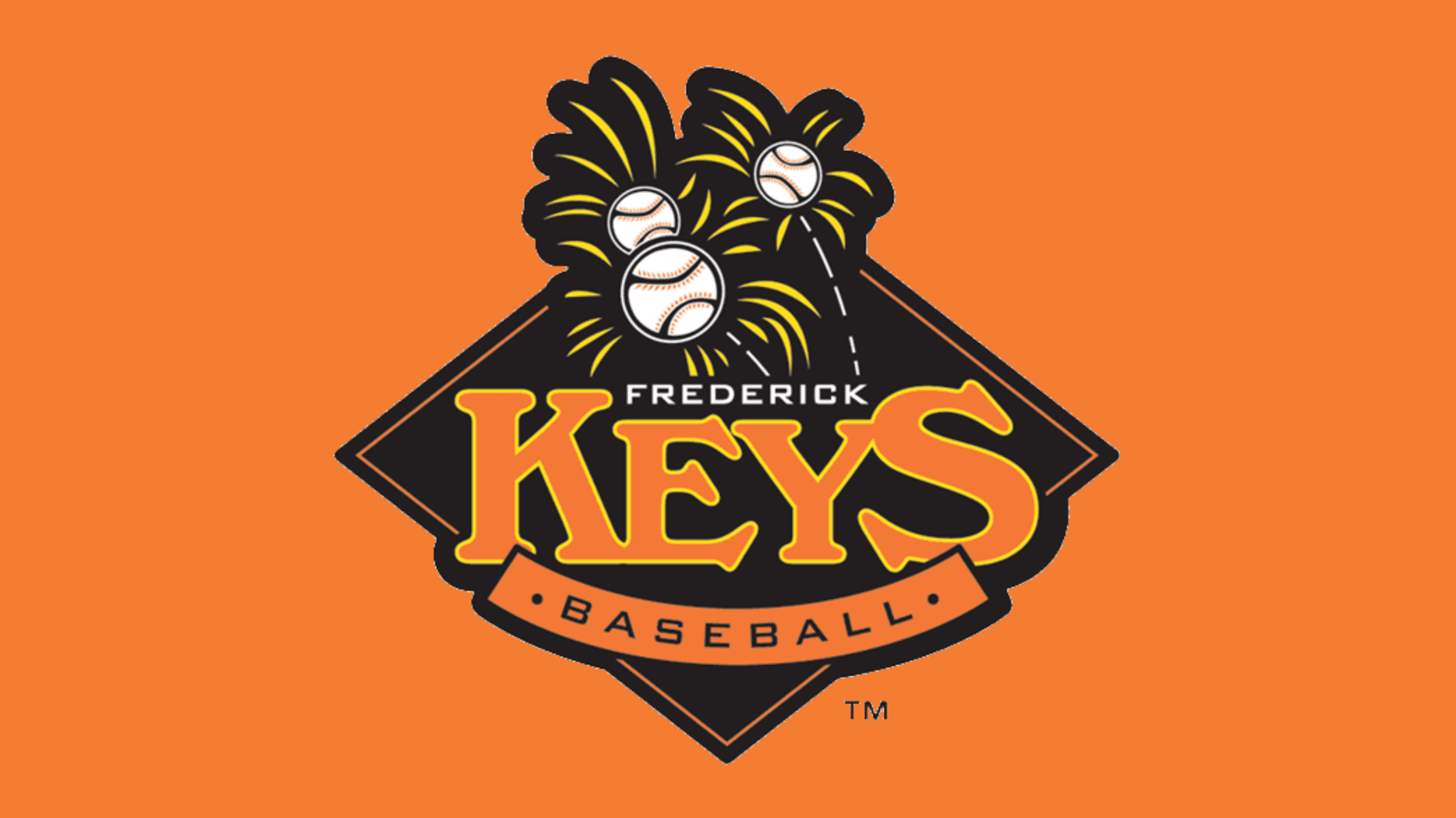 Frederick, MD– The Frederick Keys (13-14) were defeated by the West Virginia Black Bears (20-10) on Wednesday night by a final score of 7-3 at Nymeo Field at Harry Grove Stadium. The offense collected only four hits in the entire game against West Virginia. Against West Virginia starting right-hander Zach
Frederick, MD– The Frederick Keys (13-14) were defeated by the West Virginia Black Bears (20-10) on Wednesday night by a final score of 7-3 at Nymeo Field at Harry Grove Stadium.
The offense collected only four hits in the entire game against West Virginia.
Against West Virginia starting right-hander Zach Bravo, the Keys bats mustered only three hits and no runs.
West Virginia blasted four home runs in the game with two by left-fielder Adan Fernandez.
Jake Plastiak's (Kentucky) 442-foot three-run home run to center were the only runs of the game for the Keys in the 8th.
Starting right-hander Raul Salazar (Cal State San Bernardino) received the loss after 5.0 innings, allowing six hits, five runs, four earned, two walks and three strikeouts.
The Keys will return to Nymeo Field at Harry Grove Stadium tomorrow, August 25, against the West Virginia Black Bears for the third and final game of the series. First pitch on Thursday is scheduled for 7:00 pm.
For more information on the Frederick Keys, please contact Gareth Kwok at [email protected]