Five-Run 6th Downs Frederick in Tuesday Loss to West Virginia
Keys outhit Black Bears 11-6 in loss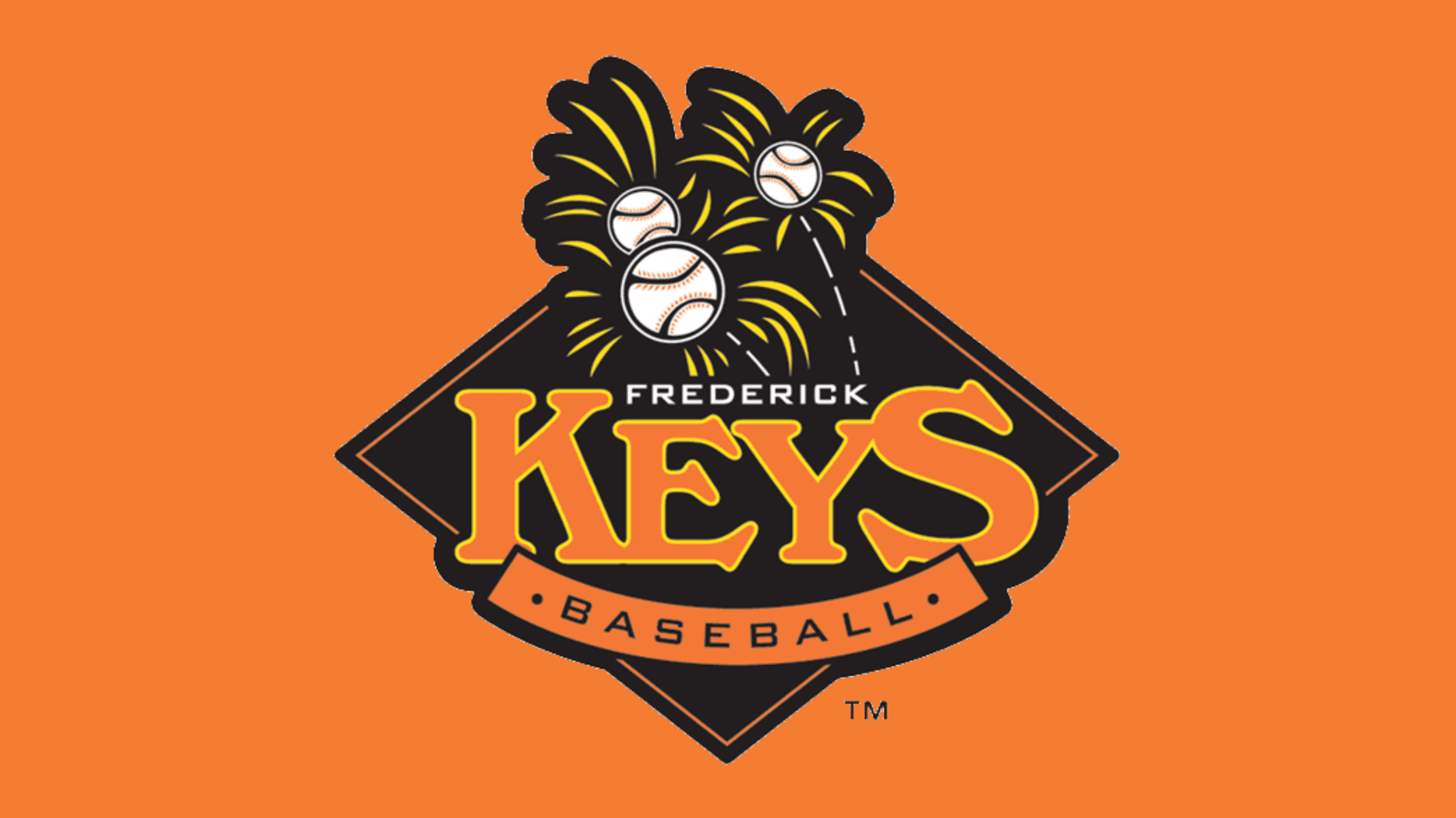 Frederick, MD– The Frederick Keys (11-10) were defeated by the West Virginia Black Bears (15-8) on Tuesday night by a final score of 5-4 from Monongalia County Ballpark in Morgantown, West Virginia. The Keys led 2-0 for half the game heading into the last of the 6th but that's when
Frederick, MD– The Frederick Keys (11-10) were defeated by the West Virginia Black Bears (15-8) on Tuesday night by a final score of 5-4 from Monongalia County Ballpark in Morgantown, West Virginia.
The Keys led 2-0 for half the game heading into the last of the 6th but that's when West Virginia would take the lead for good.
A three-run home run by Ryan Hernandez to left-center field gave the Black Bears a 3-2 lead while a bases loaded walk and an error brought home two more runs, part of a five-run 6th, to put the home team ahead 5-2 after the 6th.
Frederick would inch closer on Caleb Upshaw's (Kansas) first home run of the summer in the 7th and Alex Baeza's (Utah) RBI single in the 8th but a 1-2-3 9th inning from closer Grayson Thurman slammed the door on the West Virginia win.
Starting right-handed pitcher Brett Taucher (Quincy University) went 5.0 IP, allowing four hits, four runs, four earned, two walks and three strikeouts, earning the loss.
The Keys will return tomorrow, August 17, against West Virginia for the second game of the three-game series. First pitch on Wednesday is scheduled for 6:35 pm.
For more information on the Frederick Keys, please contact Gareth Kwok at [email protected]