Eight-Run Lead Erased in Heartbreaking Saturday Night Defeat
Keys fall on walk-off in 9th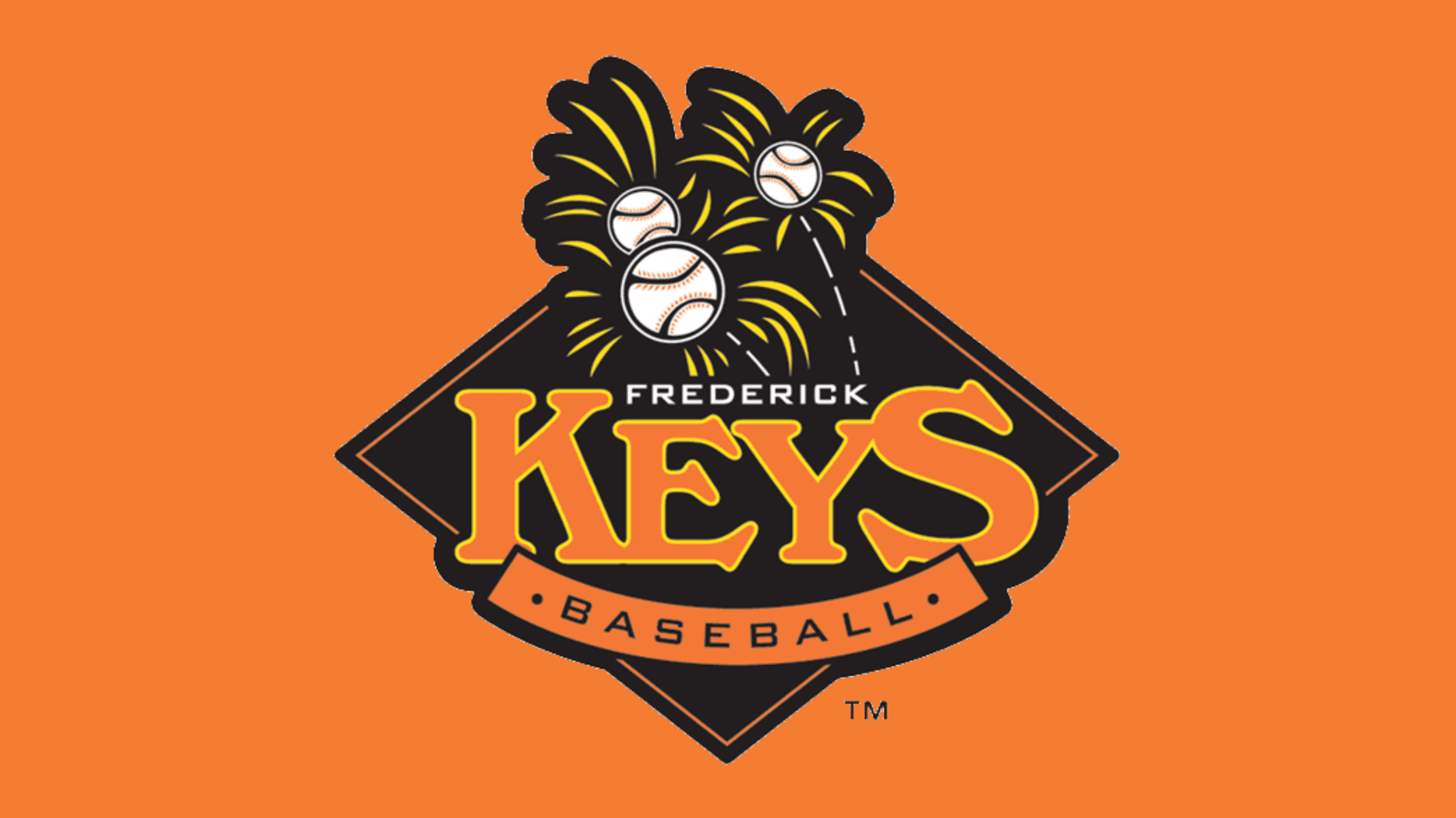 Frederick, MD– The Frederick Keys (15-15) were defeated by the Trenton Thunder (7-21) on Saturday night by a final score of 12-11 at Trenton Thunder Ballpark in Trenton, New Jersey. Up 11-3 heading into the bottom of the 7th, the Thunder scored six in the inning to make it a
Frederick, MD– The Frederick Keys (15-15) were defeated by the Trenton Thunder (7-21) on Saturday night by a final score of 12-11 at Trenton Thunder Ballpark in Trenton, New Jersey.
Up 11-3 heading into the bottom of the 7th, the Thunder scored six in the inning to make it a two-run game.
With Frederick only up 11-9 in the bottom of the 8th, Trenton tied it up with two runs on a dropped sacrifice fly in left-field and an RBI single to left by Paul Coumoulos.
With Jacob Schultz (Louisiana-Lafayette) on the mound in the 9th, Christian Merriwether grounded a walk-off RBI double down the left-field line to win the game for the Thunder, completing the comeback.
On offense, Robert Brooks (Columbus State) led the way, going 4-for-5 while Matt Oldham homered for the first time this summer, a three-run home run in the 4th. Tyrese Clayborne (Texas Southern) and Ben Fitzgerald (UC Irvine) also collected two RBI each.
Starting right-hander Allan Saathoff (Erskine College) pitched 6.0 innings, allowing five hits, three runs, three earned, two walks and one strikeout, receiving a no-decision.
The Keys will return tomorrow, August 28, against the Trenton Thunder for the final game of the three-game series. First pitch from Trenton Thunder Ballpark on Sunday is scheduled for 6:30 pm.
For more information on the Frederick Keys, please contact Gareth Kwok at [email protected]