Bullpen Unable to Hold in Series Opening Loss to Scrappers
Scrappers score three in 8th to upset Keys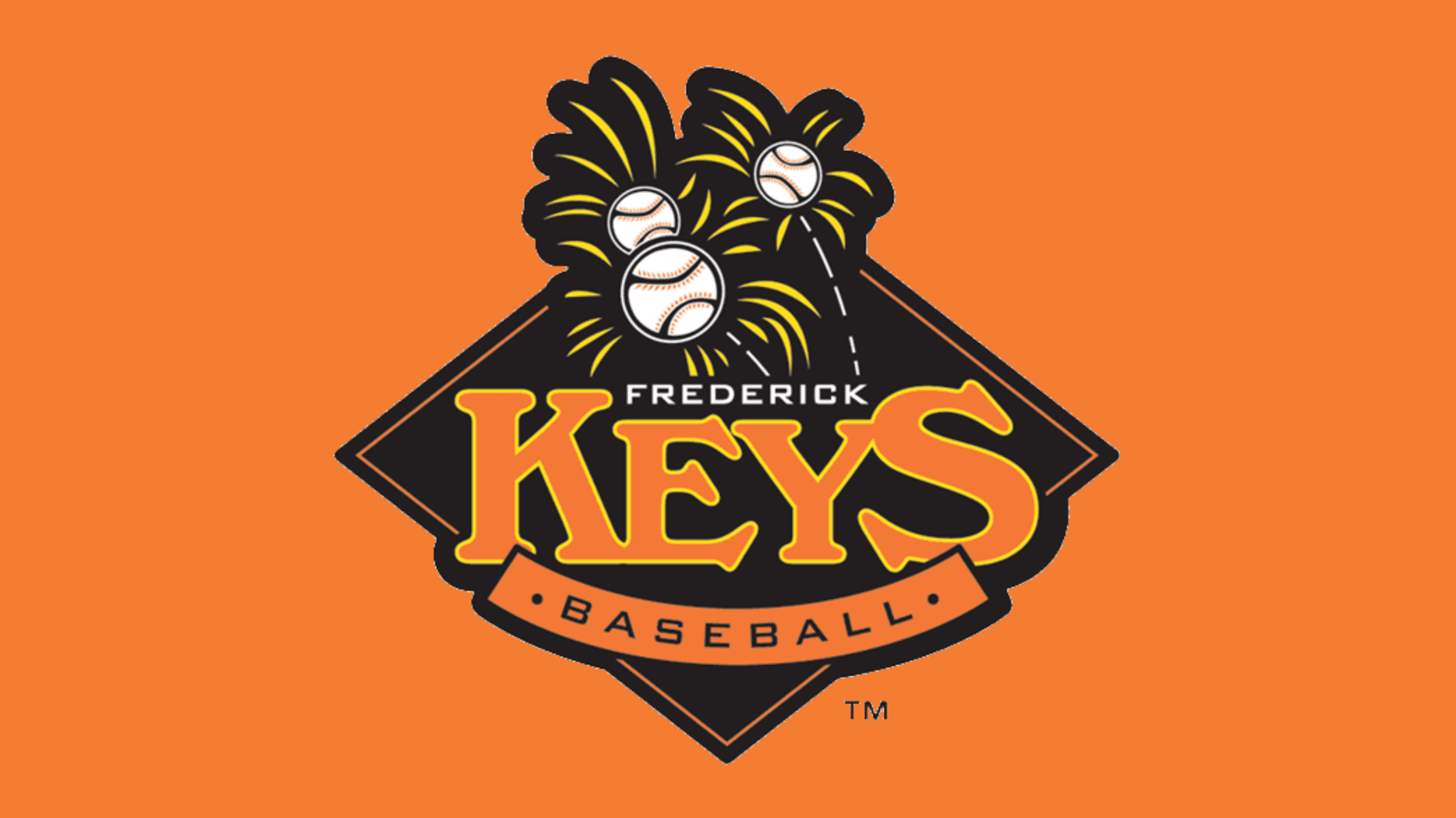 Frederick, MD– The Frederick Keys (9-9) were defeated by the Mahoning Valley Scrappers (7-13) on Friday night by a final score of 7-4 from Nymeo Field at Harry Grove Stadium. The Scrappers largest lead was 4-1 heading into the 4th but an RBI hit by Caleb Upshaw (Kansas), a solo
Frederick, MD– The Frederick Keys (9-9) were defeated by the Mahoning Valley Scrappers (7-13) on Friday night by a final score of 7-4 from Nymeo Field at Harry Grove Stadium.
The Scrappers largest lead was 4-1 heading into the 4th but an RBI hit by Caleb Upshaw (Kansas), a solo home run by Alex Baeza (Utah), his second of the game, and an RBI fielder's choice by Evan Berkey (Evansville) evened up the score at 4-4 after the 7th.
However, a three-run 8th inning for Mahoning Valley broke a 4-4 tie for the visitors, scoring runs on two bases loaded walks and an infield single.
On offense, Baeza tallied two solo home runs on the night and Myles Nicholson (UMBC) collected his first two hits as a Key in his debut.
On the mound, starting right-hander Drew Minter (Incarnate Word) went 4.1 innings, giving up eight hits, four earned runs, no walks and striking out three.
Right-hander Sergio Ramirez (UC Riverside) pitched 1.2 innings of shutout relief and right-hander Jose Suero (Wayland Baptist) struck out the side in the 9th.
The Keys will return against Mahoning Valley tomorrow, Saturday, August 13. First pitch is at 6:00 pm.
It will be Parks and Recreation Night at the ballpark with a special appearance from Jerry Gergich as played by Jim O'Heir.
For more information on the Frederick Keys, please contact Gareth Kwok at [email protected]