Cutters Sweep Trenton; Move into First Place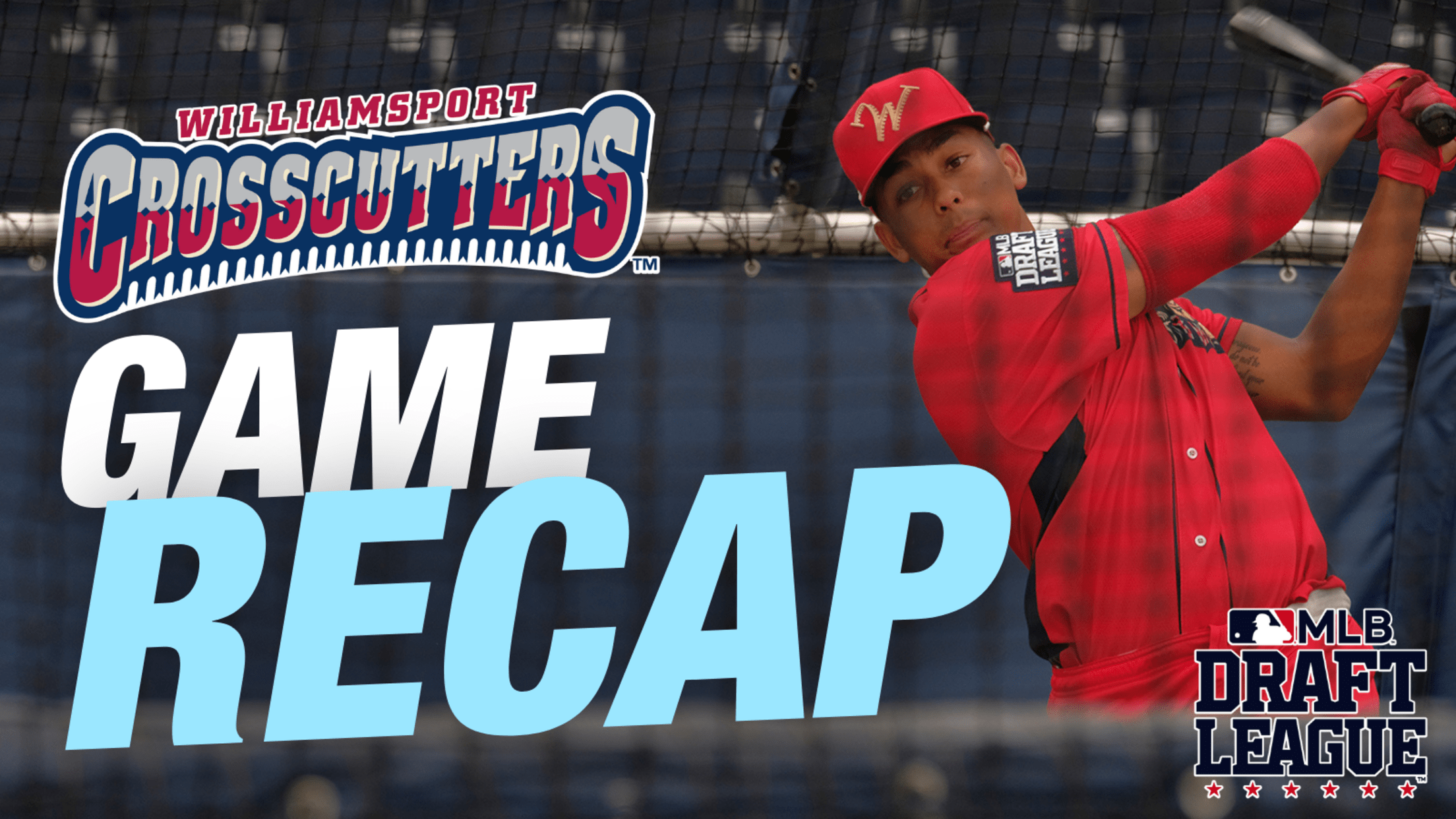 Final Score- Williamsport 5 Trenton 2
Final Score- Williamsport 5 Trenton 2
Trenton, N.J. – The Cutters move into first place after its three-game sweep of Trenton, winning game three by a score of 5–2. Matt Gilbertson tossed five scoreless innings on the mound and right fielder Nick Hussey provided the winning runs on a two-out, two-run double in the sixth inning.
Starting pitcher Matt Gilbertson set the tone in the first inning with a three-up, three-down first inning. He would go on to toss five scoreless innings with five strikeouts, allowing only four hits.
The Cutters took a 1–0 lead in the top of the third inning from an RBI single by second baseman Jesse Hall. He brought home center fielder Taylor Jackson who reached base on an error.
Third baseman Daniel Harris IV and right fielder Nick Hussey provided the Cutters with some insurance runs in the sixth inning. Harris IV hit an RBI single, and Hussey came through with a big two-run double to extend the lead to 4–0.
The Cutters added a fifth run in the top of the seventh after pinch hitter Nemo Wright scored on a wild pitch.
Trenton cut the lead to three runs in the bottom of the seventh. The runs came on productive outs with the first scoring on a sacrifice fly and the second scoring on a groundout.
Logan Bowen took the mound in the eight, tossing a scoreless inning. Blake Svoboda came on in the ninth for the save, getting a strikeout for the final out. They struck out seven batters and allowed one walk in the game.
Cutters Carvings: Trenton made 15 errors in the three-game series … The Cutters made no errors in the ballgame … Nick Hussey was 3-for-4 with two RBI … Trenton was 0-for-6 with runners in scoring position … The Cutters left nine runners stranded in the ballgame.