Torres Blasts Grand Slam as Dragons Top Peoria, 7-3
Dayton's Farr goes six innings and allows three runs on five hits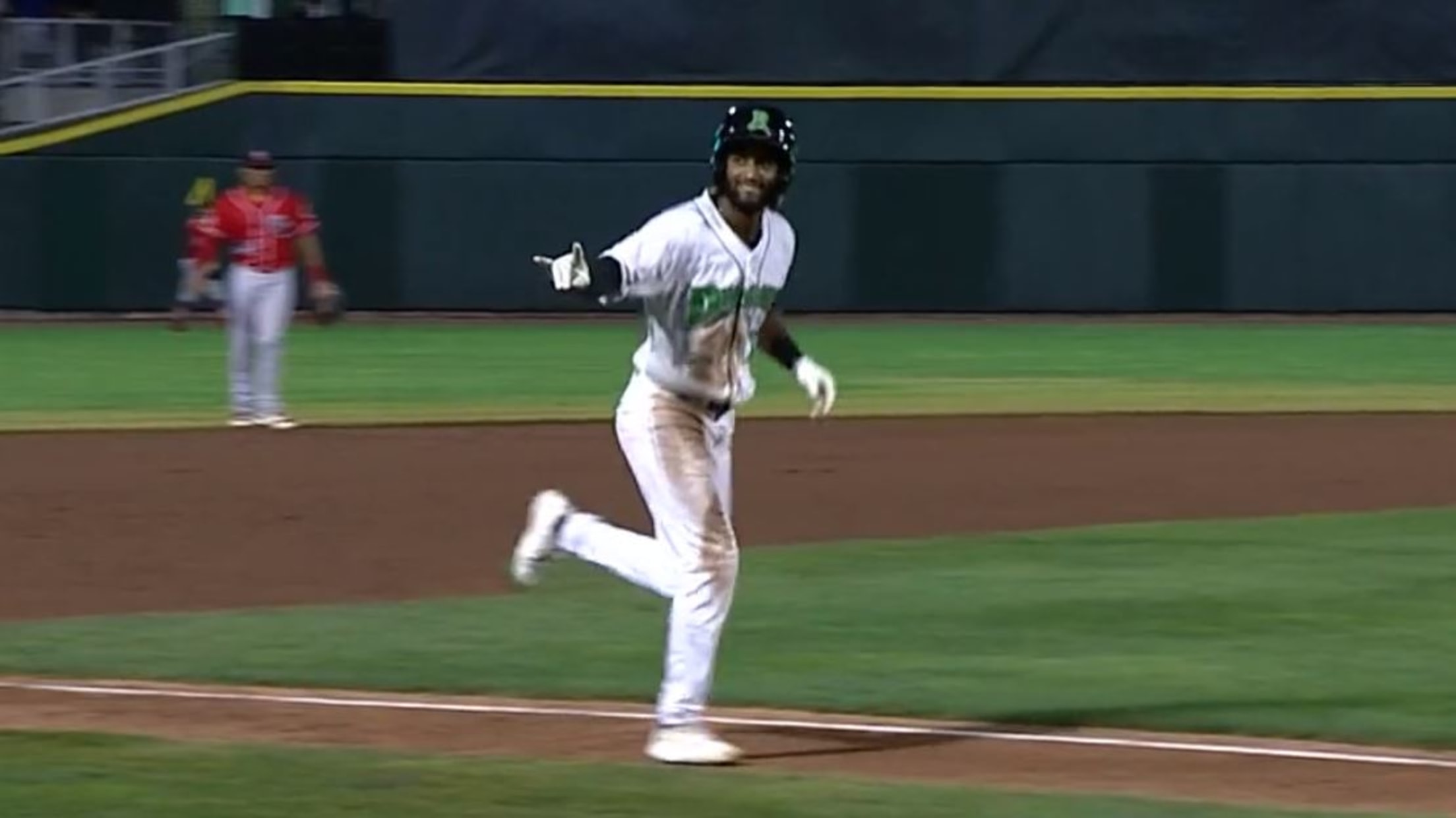 Dragons 7, Peoria 3 Click here for the box score Dayton (R-H-E): 7-8-2;Peoria (R-H-E): 3-7-1 Win: Thomas Farr (1-6); Loss: Wilfredo Pereira (6-5); Save: None HR: Dayton: Jose Torres (10th, 3 on base in third inning). HR: Peoria: Tyler Reichenborn (7th, 0 on base in sixth inning). Dayton, Ohio—Jose Torres
The Road to The Show™: Reds' De La Cruz
Shortstop enjoying meteoric rise while showing off improved power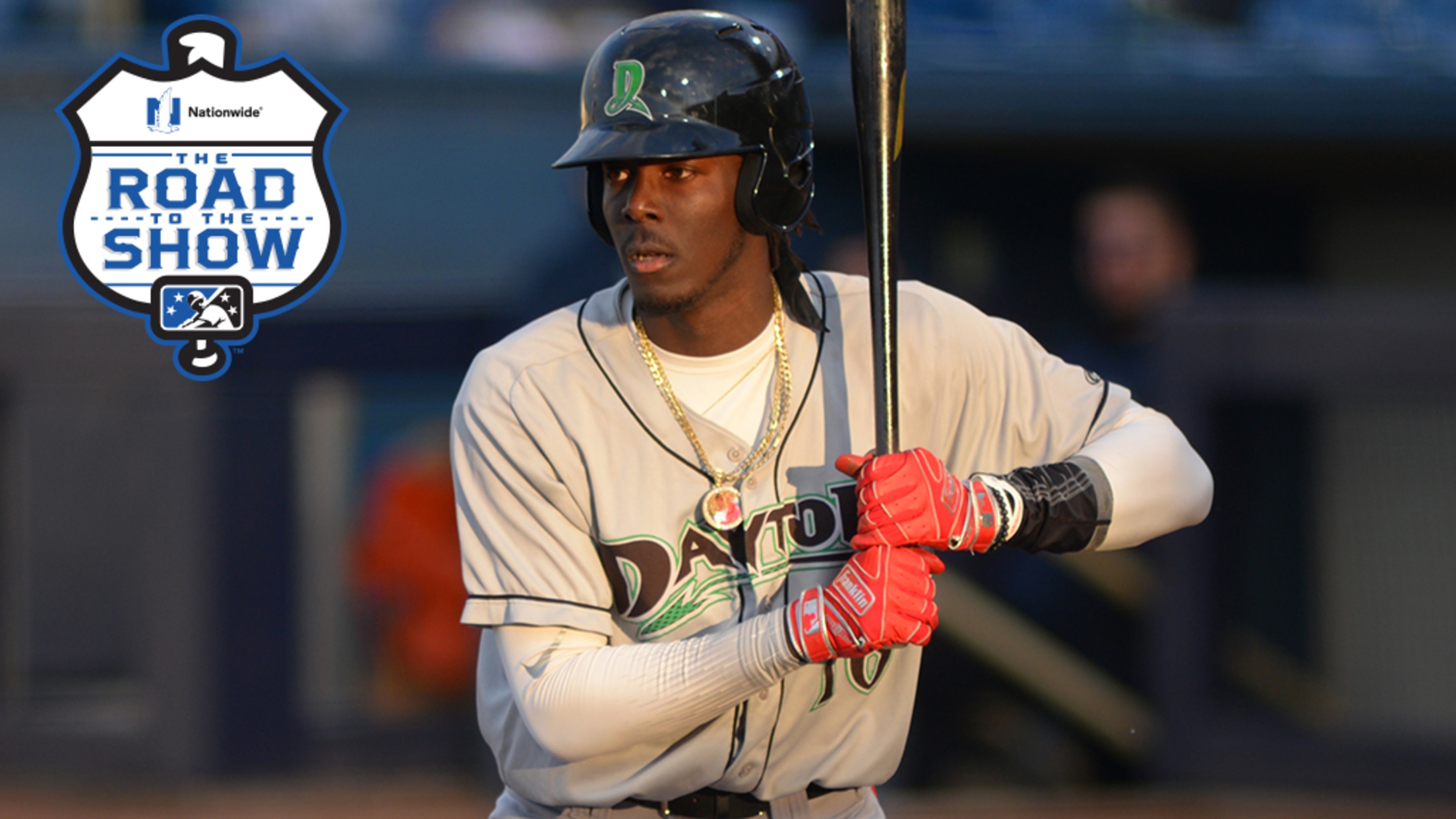 Each week, MiLB.com profiles an elite prospect by chronicling the steps he's taken toward achieving his Major League dream. Here's a look at Reds No. 2 prospect Elly De La Cruz. For more stories about players on The Road to The Show, click here. Baseball has seen its fair share
Louisville's Okey hits for the cycle
The backstop claims the seventh cycle in Bats history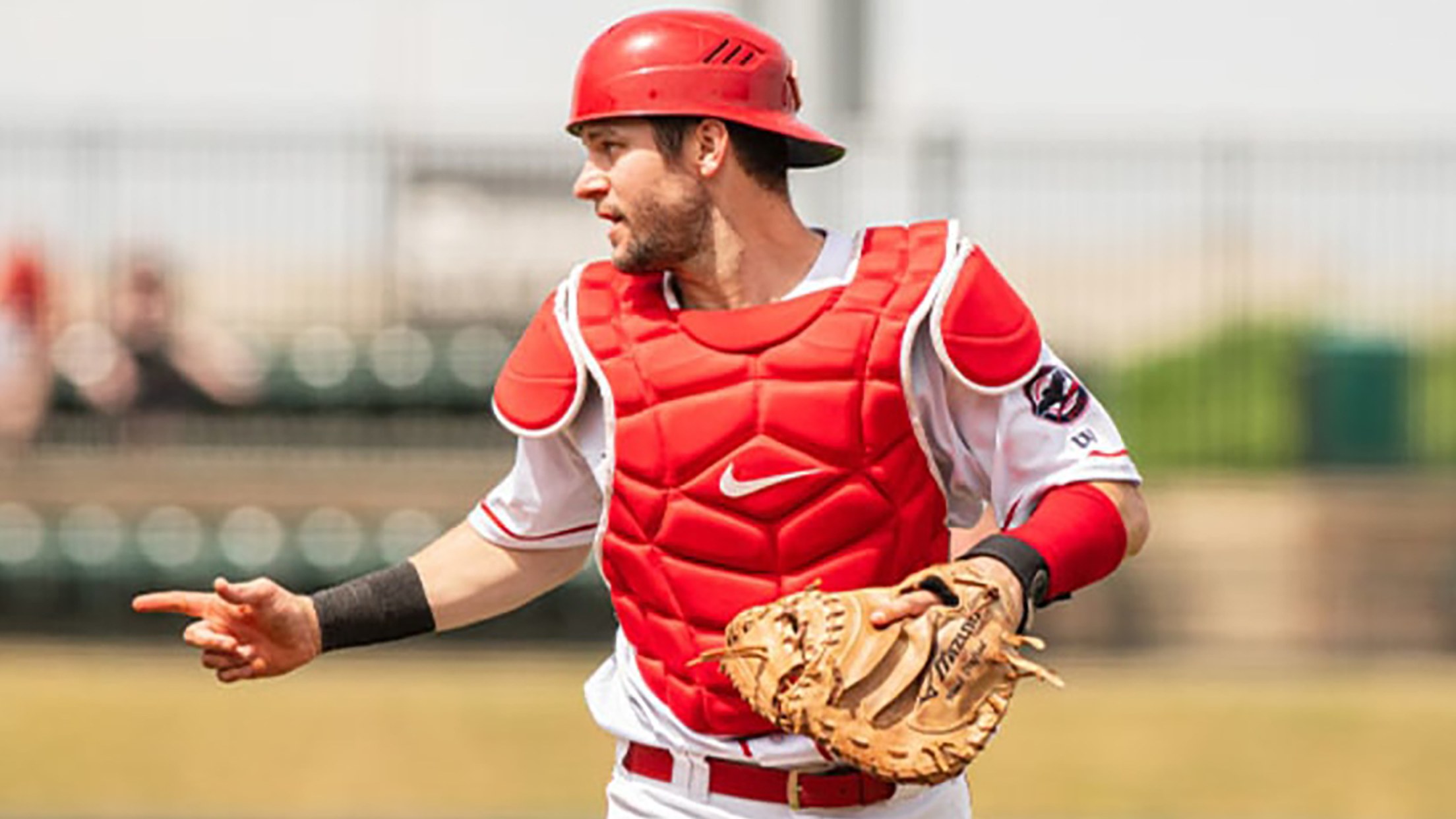 Chris Okey already had a single, a home run and a triple in the game when he was on-deck with two outs in the ninth inning on Saturday night. The backstop had already driven in three runs and scored twice, and Triple-A Louisville had a sizeable lead on the scoreboard.
Prospect Q&A: Reds lefty Abbott
Club's No. 13 prospect discusses strikeout artistry, facing Votto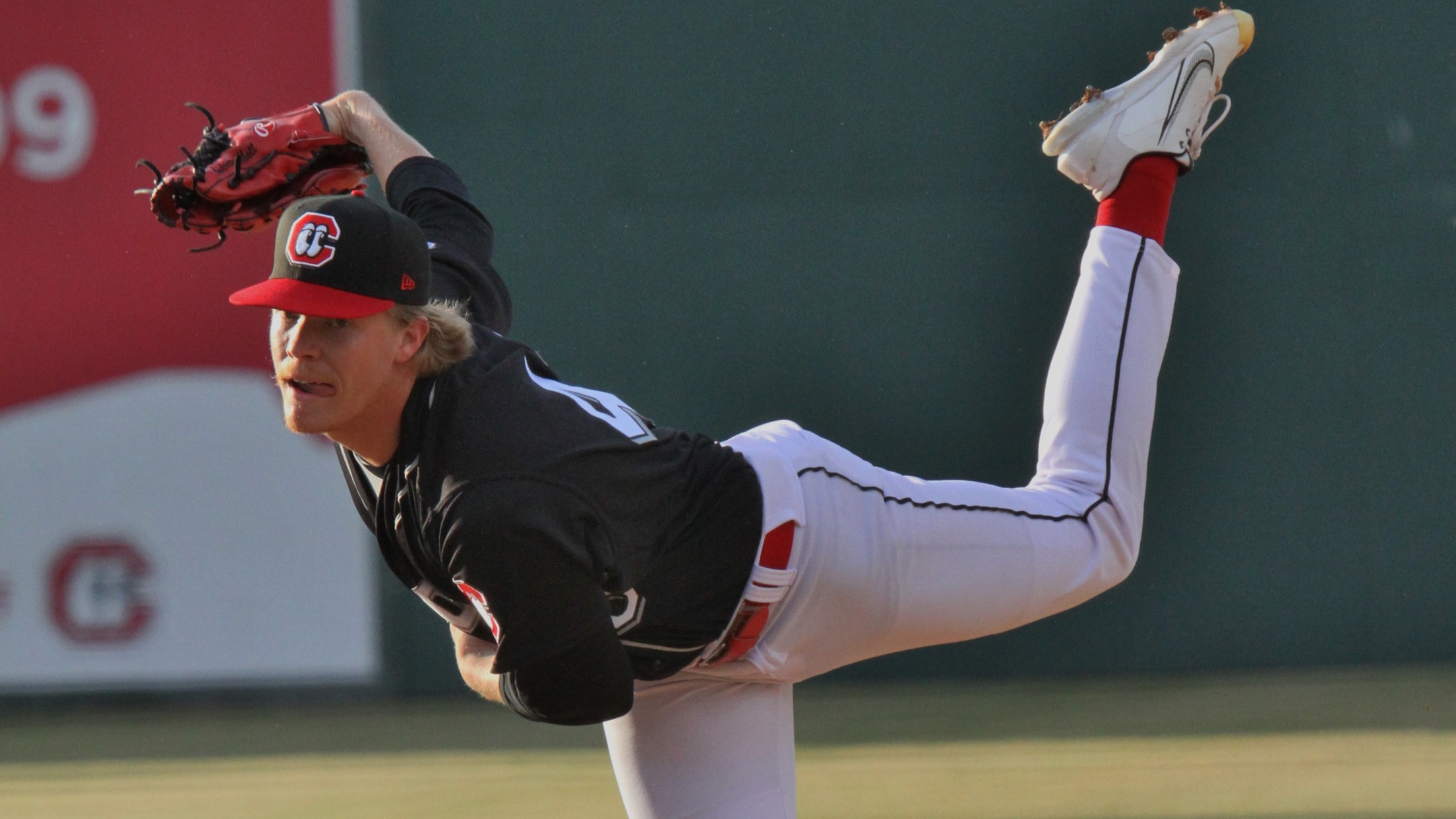 Andrew Abbott's uncanny ability to strike out batters in droves dates back to his amateur career. Now ranked as the No. 13 Reds prospect, Abbott has continued to rack up punchouts in high quantities. The six-foot, 180-pound left-hander sports a 14.3 K/9 in his first six appearances between High-A Dayton
Scouting report: Reds shortstop McLain
No. 87 prospect hit the ground running in High-A after Draft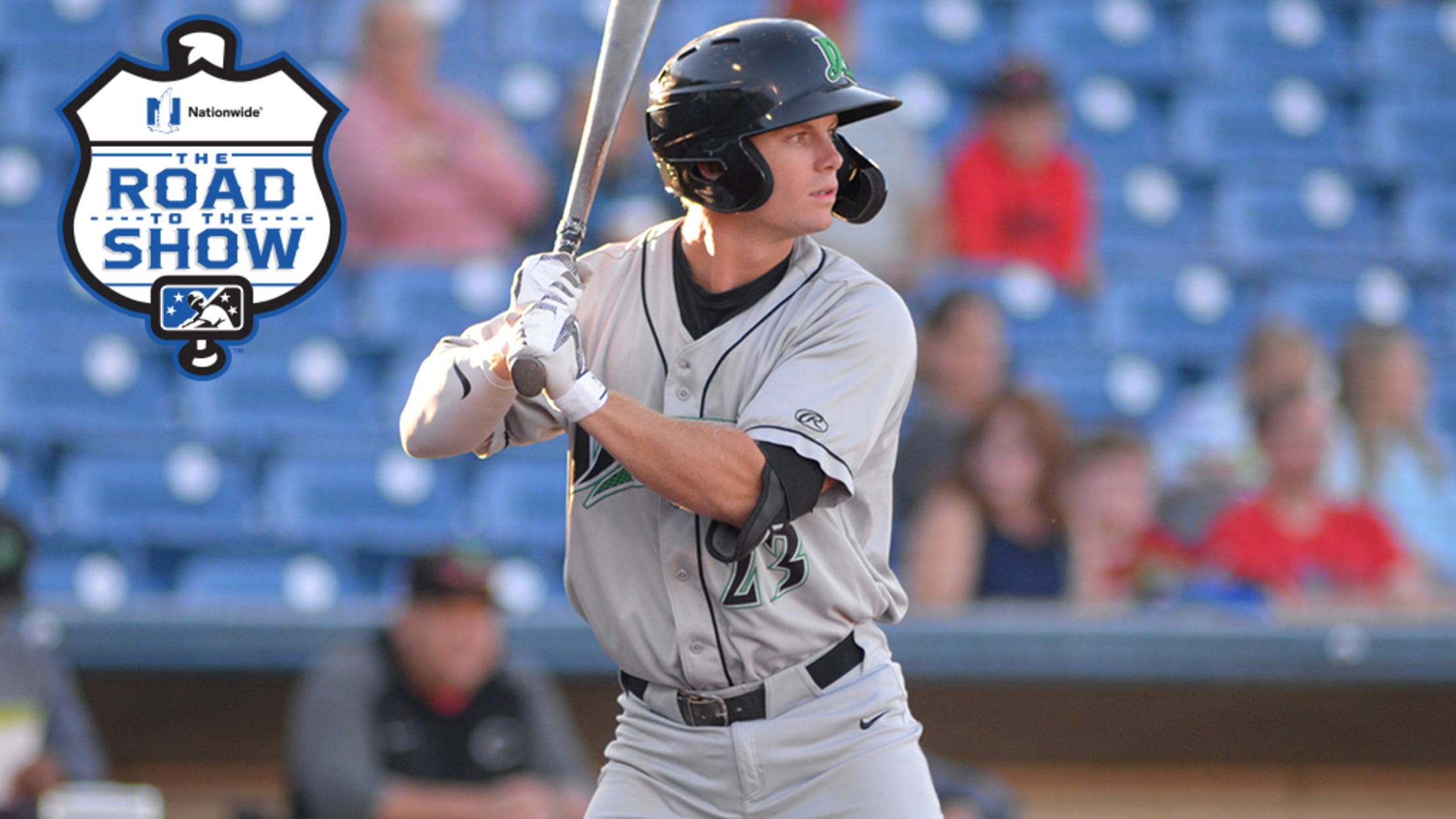 MiLB.com's Scouting Report series spotlights players who are just starting their professional careers, focusing on what the experts are projecting for these young phenoms. Here's a look at fourth-ranked Reds prospect Matt McLain. There seemed to be a smooth transition for Matt McLain from college to professional baseball. The fourth-ranked
Prospect season in review: Reds' Greene
No. 26 overall prospect shows electric stuff at upper levels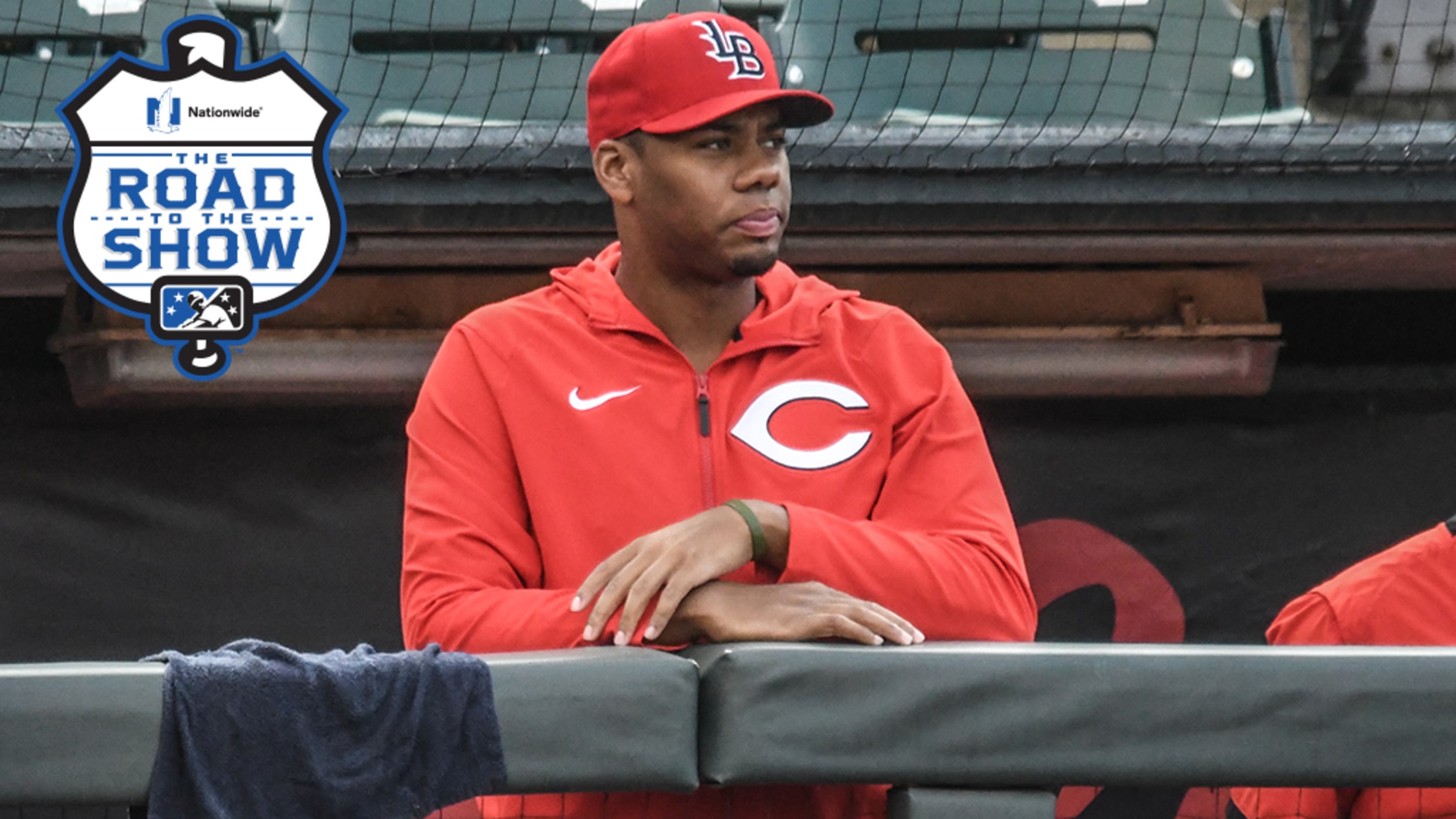 MiLB.com's Prospect Season in Review series spotlights players who shined brightest during the 2021 campaign. Here's a look at top Reds prospect Hunter Greene. For more player journeys on The Road to The Show, click here. After a year lost to the pandemic, a full season of Hunter Greene was
Ashcraft ready to recharge Big Red machine
Righty leading the next wave of young talent headed to Cincinnati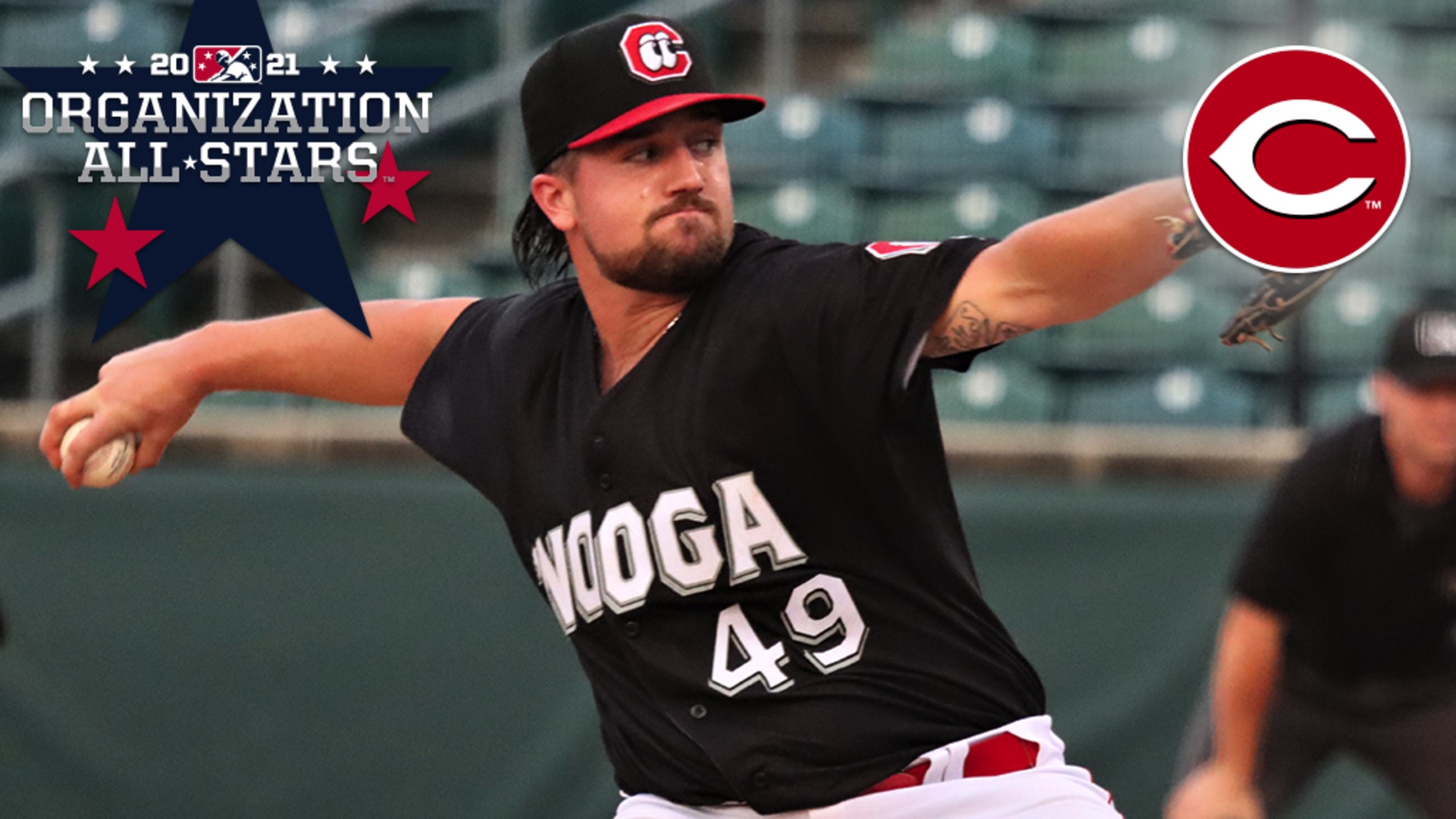 Each offseason, MiLB.com goes position by position across each system and honors the players -- regardless of age or prospect status -- who had the best seasons in their organization. Click here to locate your favorite club.
Larry Ward, the Lookouts' veteran voice
Chattanooga icon is longest-tenured Double-A broadcaster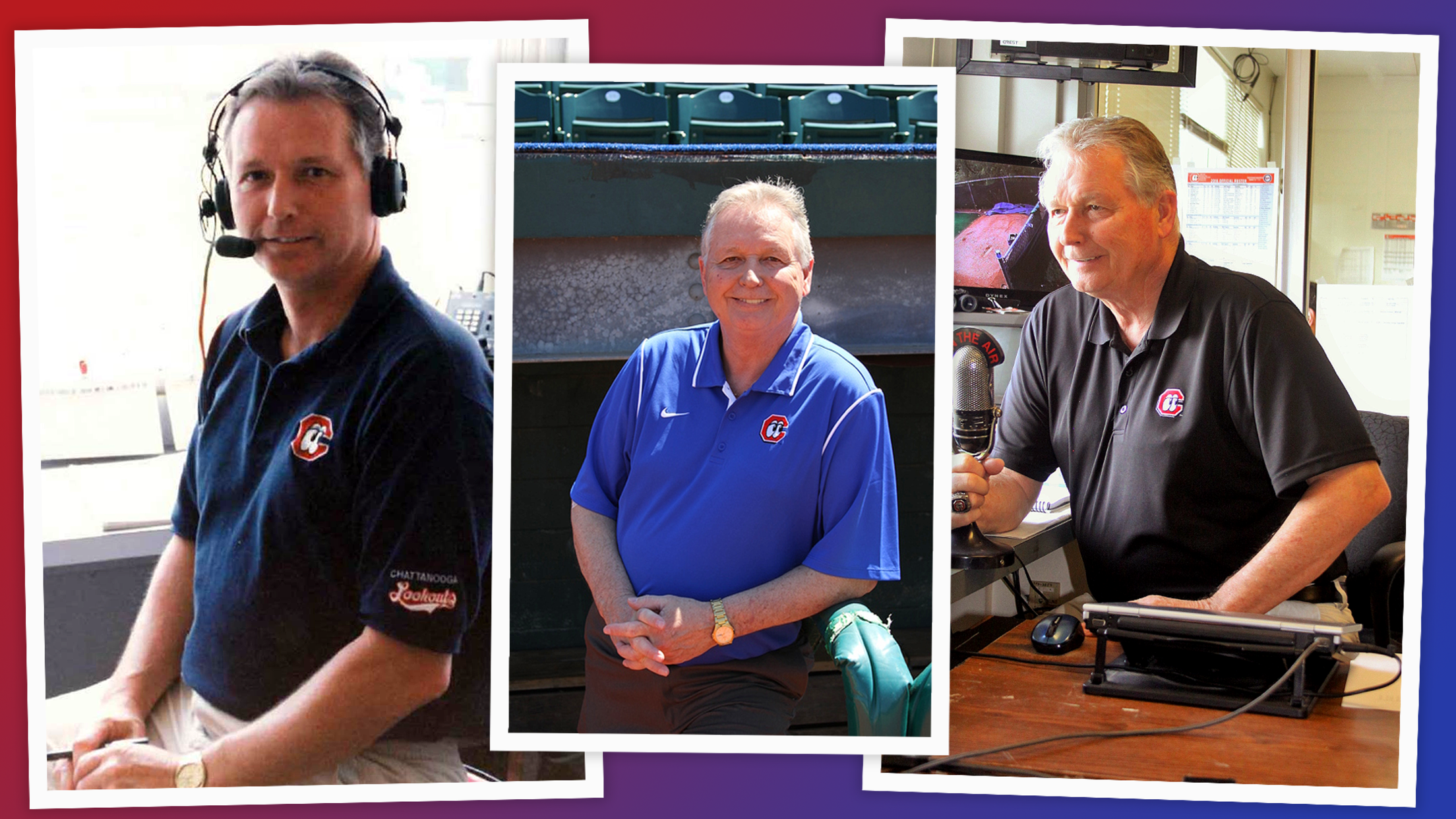 CHATTANOOGA, Tennessee -- Some nicknames require explanation, while others are self-evident. Larry "The Voice" Ward falls firmly in the latter category. Since 1989, Larry Ward has served as the voice of the Chattanooga Lookouts. He's the longest tenured broadcaster in Double-A baseball, now in his 32nd consecutive season with the