Dion Strikes Out 10, Hillcats End Skid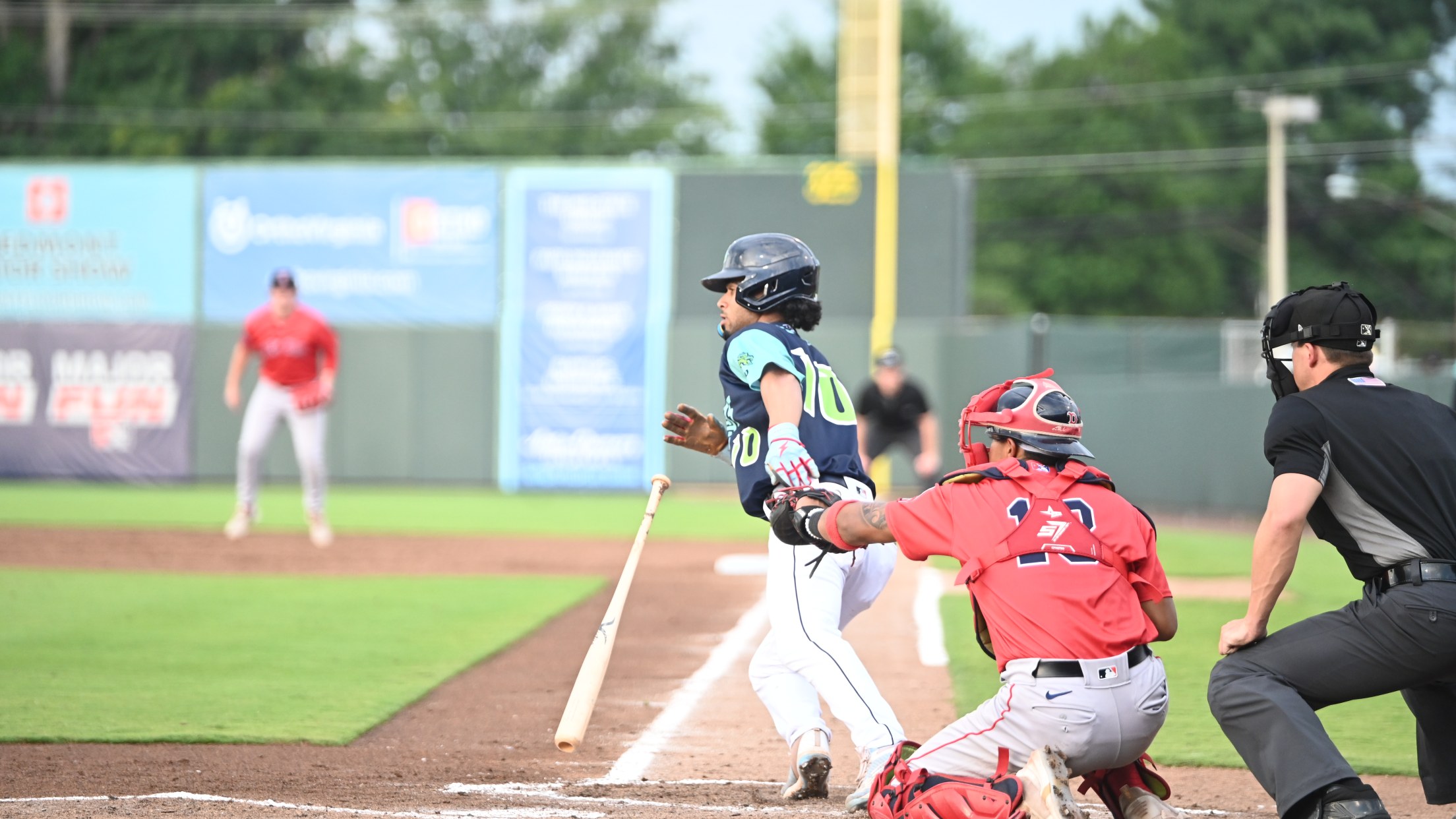 The Lynchburg Hillcats ended their four-game skid as they knocked off the Salem Red Sox, 6-2 on Sunday afternoon. The Hillcats (4-5) were carried by stout pitching, specifically by Will Dion, who struck out ten Salem (5-4) hitters. Salem got the scoring started in the third inning on an Eddinson
The Lynchburg Hillcats ended their four-game skid as they knocked off the Salem Red Sox, 6-2 on Sunday afternoon.
The Hillcats (4-5) were carried by stout pitching, specifically by Will Dion, who struck out ten Salem (5-4) hitters.
Salem got the scoring started in the third inning on an Eddinson Paulino home run to right field. That was one of only two hits that Dion gave up before leaving the game after the sixth.
In the fourth, the Hillcats got on the board as Junior Sanquintin grounded into a fielder's choice that scored Dayan Frias to tie the ballgame. Later that inning, Isaiah Greene singled to right field to score Jorge Burgos, giving the Hillcats the lead.
In the sixth, the Hillcats would extend their lead with a four-spot. Greene would pick up his second RBI on the day on a line drive to right that would score Burgos. Carson Tucker would ground into a double play that brought home Junior Sanquintin.
Later that inning, Wilfri Peralta would drive a single to center that scored Victor Planchart. The inning was capped off by a Yordys Valdes sharp ground ball into the hole between third and short that scored Peralta. From there, the Hillcats bullpen would hold Salem to one run in the final three innings.
The Hillcats now travel on the road to take on Fredericksburg with a series beginning on Monday.