Upshaw the Hero in Come-From-Behind Sudden Death win over Black Bears
Keys come back down four in the 8th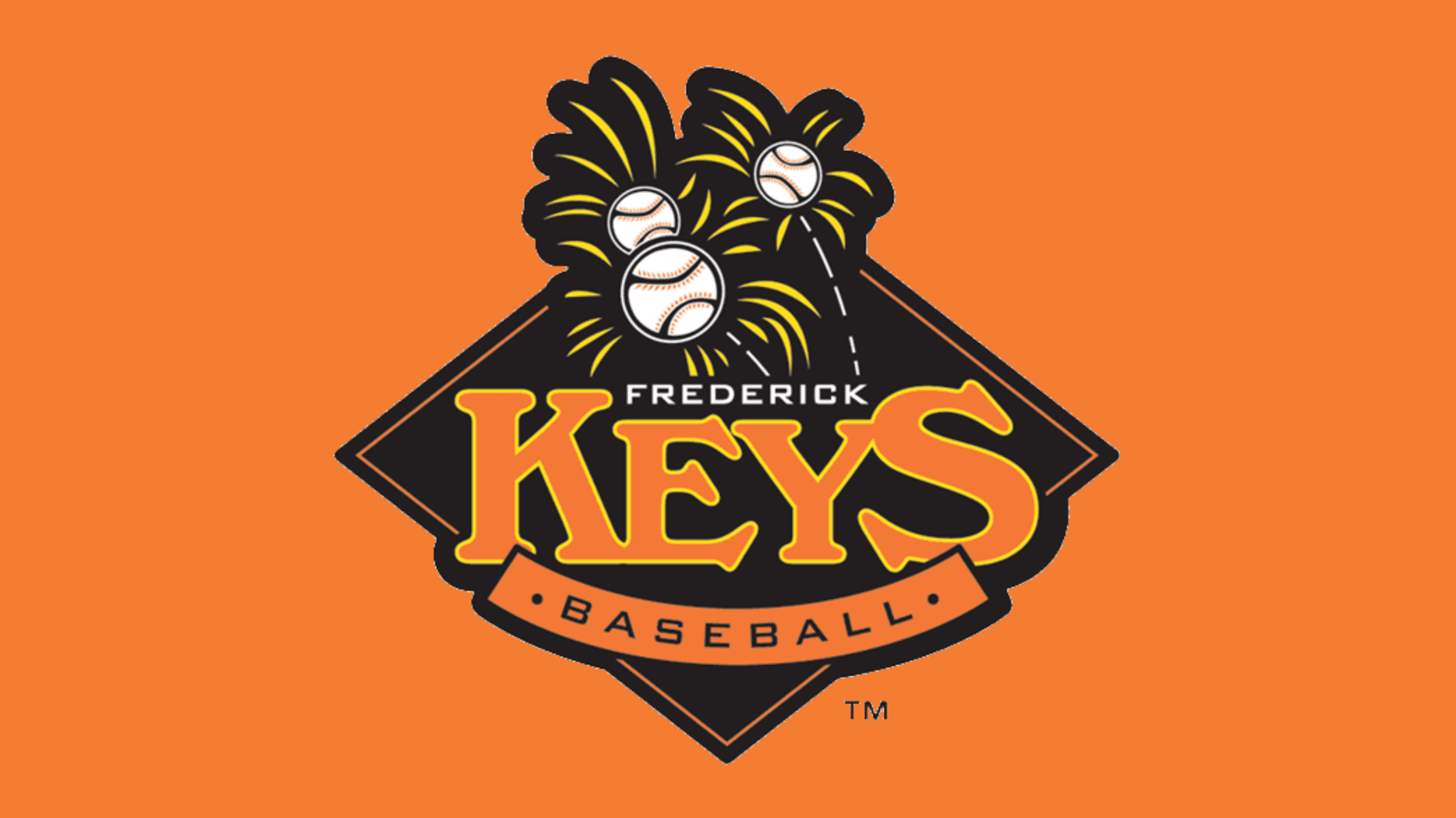 Frederick, MD– The Frederick Keys (17-15) defeated the West Virginia Black Bears (22-13) on Tuesday night by a final score of 6-6 at Monongalia County Ballpark in Morgantown, West Virginia. The Keys won in the extra inning sudden death tiebreaker on a game-winning hit by right-fielder Caleb Upshaw (Kansas). With
Frederick, MD– The Frederick Keys (17-15) defeated the West Virginia Black Bears (22-13) on Tuesday night by a final score of 6-6 at Monongalia County Ballpark in Morgantown, West Virginia.
The Keys won in the extra inning sudden death tiebreaker on a game-winning hit by right-fielder Caleb Upshaw (Kansas).
With Ben Fitzgerald (UC Irvine) at second and one out in the sudden death inning, Upshaw grounded one sharply off the pitcher's leg on an 0-2 count. The ball ricocheted into shallow right field, allowing Fitzgerald to score easily and win the game.
This was Frederick's first extra inning game of the second half.
Frederick trailed 6-2 heading into the 8th but managed to tie it up on four runs on four hits against two of West Virginia's top relievers, Kanan Butler and Grayson Thurman. An RBI single by Trevor Johnson (McPherson College), a two-run single by Tyrese Clayborne (Texas Southern) and the game-tying single by Evan Berkey (Evansville) evened up the score 6-6.
A scoreless 9th from both sides sent the game eventually into sudden death.
On offense, Clayborne led the way with a game-high three hits while he, Berkey and Johnson both collected two RBI each.
Starting right-hander Raul Salazar (Cal State San Bernardino) pitched 2.2 innings, allowing four hits, one earned run, no walks and one strikeout. Salazar left the game in the 3rd after being struck by a line drive in the head but managed to walk off the field under his own power before being taken to the ER for further evaluation.
Frederick sits 3.0 games out of a playoff spot with five games remaining.
The Keys will return Wednesday, August 31, against the West Virginia Black Bears for the second game of the three-game series. First pitch from Monongalia County Ballpark is scheduled for 6:35 pm.
For more information on the Frederick Keys, please contact Gareth Kwok at [email protected]