Keys Outhit Thunder But Fall Short in 9th on Wednesday
Keys will go for series win tomorrow in rubber match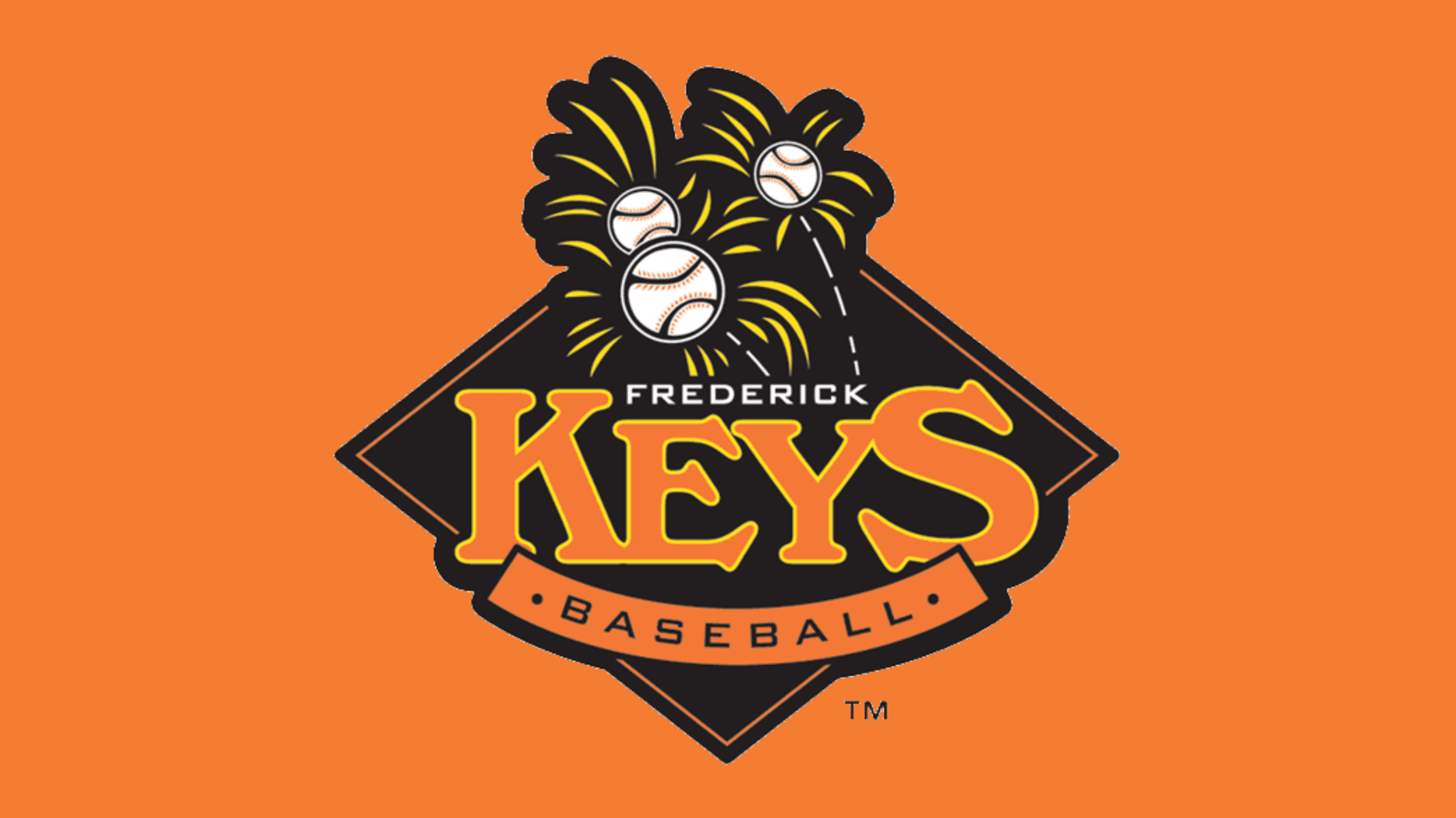 Frederick, MD– The Frederick Keys (5-7) were defeated by the Trenton Thunder (4-6) on Wednesday night by a final score of 3-2 from Nymeo Field at Harry Grove Stadium. A go-ahead solo home run for Christian Merriwether in the 8th off Matt Voelker (Baylor) broke the tie and served as
Frederick, MD– The Frederick Keys (5-7) were defeated by the Trenton Thunder (4-6) on Wednesday night by a final score of 3-2 from Nymeo Field at Harry Grove Stadium.
A go-ahead solo home run for Christian Merriwether in the 8th off Matt Voelker (Baylor) broke the tie and served as the winning run for the visitors.
The Keys outhit the Thunder 6-5 and didn't trail for the first seven innings but were unable to come from behind late in the game.
Frederick had the tying and go-ahead runs on base in the 9th at second and first but Ben Fitzgerald (UC Irvine) struck out looking to end the game.
On offense, Amir Wright (Ball State) led off the game in the 1st with a solo home run to right-center and Hunter Jump (Kentucky) went 3-for-3 and reached base all five times.
On the mound, starting right-hander Ben Davis (Lewis University) threw 3.0 innings, allowing only one hit, one run, two walks and striking out four.
Right-hander Jose Suero (Wayland Baptist) pitched 3.0 quality innings out of the bullpen, allowing only one hit, one run, no walks and striking out one.
The Keys will go for the series win tomorrow in the rubber match, Thursday, August 4 against Trenton. First pitch is scheduled for 12:00 pm and it will be Super Splash Day at the ballpark.
For more information on the Frederick Keys, please contact Gareth Kwok at [email protected]