Eight Run 3rd Inning Lifts Keys to Series Split in West Virginia
Keys break out for 10 runs on 14 hits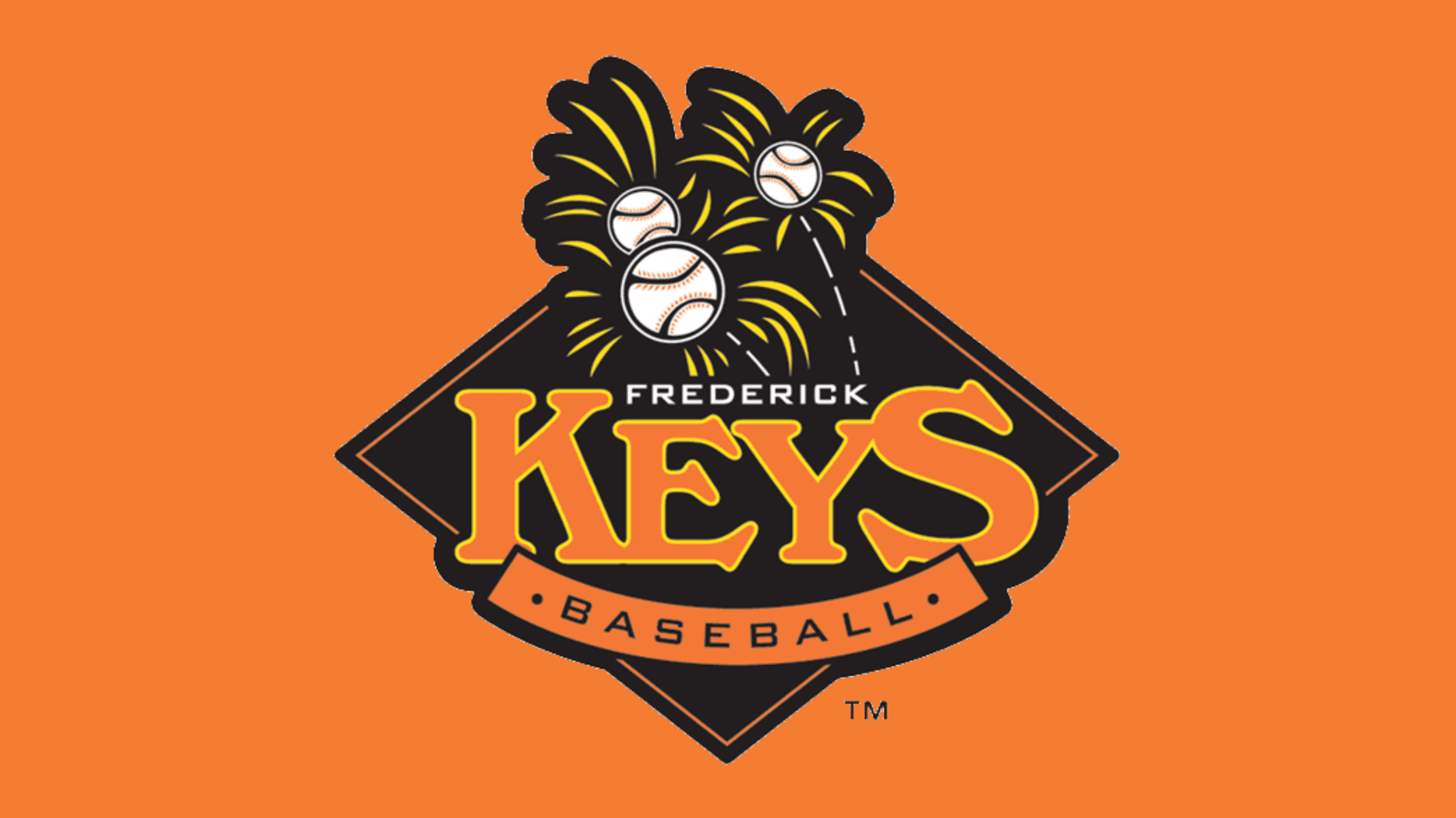 Frederick, MD– The Frederick Keys (4-6) defeated the West Virginia Black Bears (6-4) on Sunday afternoon by a final score of 10-2 from Monongalia County Ballpark in Morgantown, West Virginia. The game was called after the 5th due to inclement weather. Frederick broke out for 10 runs in the 2nd
Frederick, MD– The Frederick Keys (4-6) defeated the West Virginia Black Bears (6-4) on Sunday afternoon by a final score of 10-2 from Monongalia County Ballpark in Morgantown, West Virginia.
The game was called after the 5th due to inclement weather.
Frederick broke out for 10 runs in the 2nd and 3rd, including an eight-run 3rd. It is the most runs scored in a single inning by the Keys offense this summer.
Trevor Johnson (McPherson College), Alex Baeza (Utah), Robert Brooks (Columbus State), Hunter Jump (Kentucky) and Evan Berkey (Evansville) all collected RBI in the 3rd with Berkey driving in two on a triple to right-center.
Baeza drove in a game-high three RBI on the afternoon, part of a 3-for-3 day for the first baseman. He and Jump both collected a game-high three hits.
Starting pitcher Drew Minter (Incarnate Word) received the win after going the distance. He pitched 5.0 innings, gave up three hits, two runs, none earned, three walks, and struck out seven while dealing with the wet conditions on the mound.
The Keys have an off day tomorrow and will return for a three-game homestand against the Trenton Thunder beginning Tuesday, August 2. First pitch on Tuesday is at 7:00 pm from Nymeo Field at Harry Grove Stadium.
For more information on the Frederick Keys, please contact Gareth Kwok at [email protected]